We are passionate about
producing highly functional technical yarns and fabrics.
Click to discover our product range.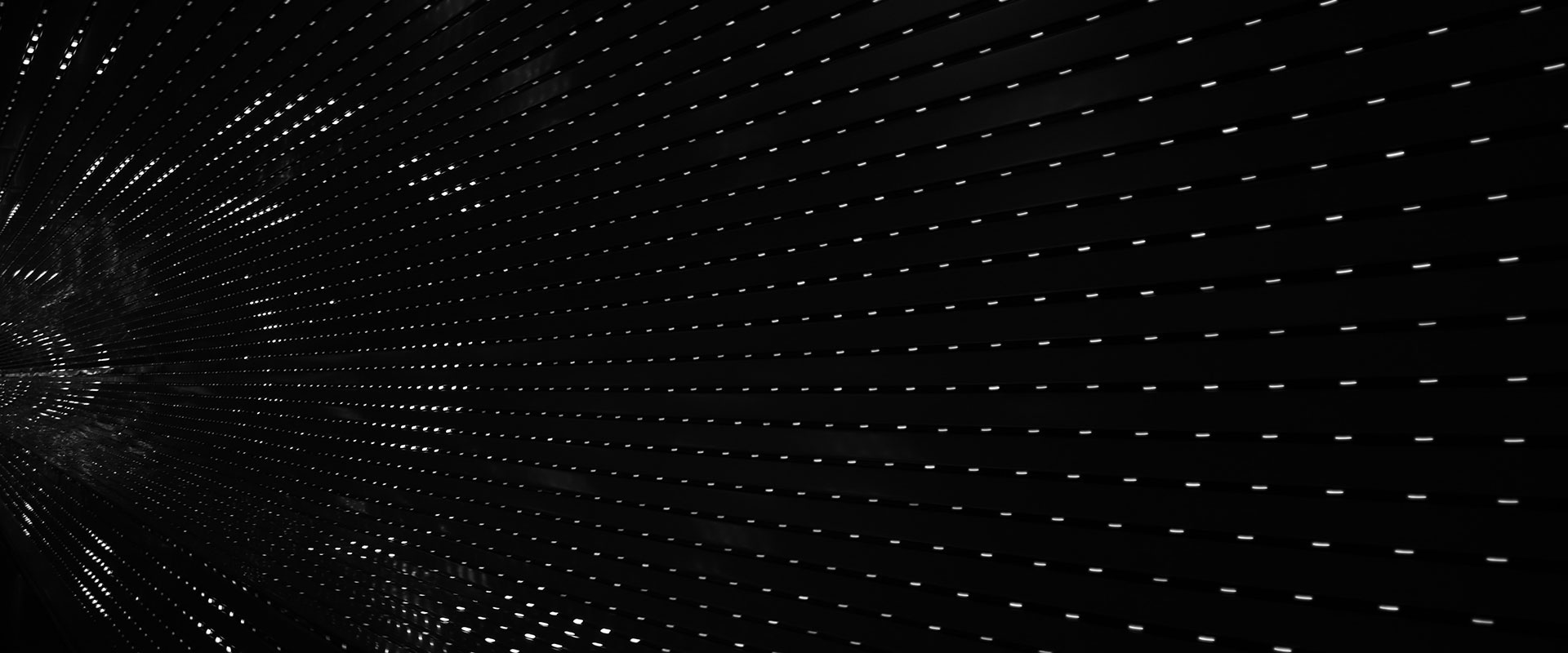 Kipaş Textiles incorporates an advanced
Research and Development facility and is recognized as the
leading vertically integrated technical fabric producer in Europe.
We provide innovative products together with a flexible service approach that fulfills our customers' demands.
We have time-honored partnerships within the scope of exclusive non-disclosure agreements with leading fiber suppliers such as DuPont™, Invista, Lenzing™, and Unifi.
We give utmost importance to the supply of patented fibers to deliver exceptionally innovative products.
KIPASTEC™ sells through an extensive international network of fully-owned offices, agents, and distributors.
We present our collections at world-famous tradeshows such as Techtextil, IDEF, A+A, Milipol, and IDEX.
Kipaş camouflage fabrics enable quality and durability while considering all the needs of military personnel. They are designed to facilitate long-term use for military personnel and professionals on the go. Kipaş Tec fabrics are conditioned to deliver performance under challenging fields and weather conditions.
We develop indanthrene dyed and camouflage printed military uniform fabrics that deliver performance and comfort for soldiers in all military branches – land, sea, and air.
We offer waterproof and windproof fabrics to protect military forces against extreme rain and weather conditions together with superior moisture control.
We deliver high-density, durable and waterproof fabrics where extreme strength is needed. Our Tepastex vest & backpack fabrics are elaborately designed to protect and carry ammunition and military supplies
Enhanced Functionality with the Comfort of Cotton
Our CORDURA® NYCO fabric, amplified with a distinctive blend of Invista T420 nylon 6,6 staple fiber and cotton, is designed to deliver durable yet lightweight comfort. It is also engineered with enhanced performance for abrasion and tear resistance.
Features
Durable – 3 times more abrasion resistant than 100% cotton
Comfortable – High cotton content
Powerful – Excellent tear strength
Authentic –Classic woven cotton appearance
Minimum INVISTA T420 nylon 6,6 fiber content required
Fabric type: Woven – Plain, Canvas, Oxford, Panama, Twill & Ripstop constructions.
Can be finished, coated, or laminated
At Kipaş Tec, we provide a wide range of high-performance and protective workwear fabrics that require a combination of durability and comfort. Our collection is engineered to deliver a lifetime of functionality and durability and preserve their outstanding properties through the repeated wash and wear cycles.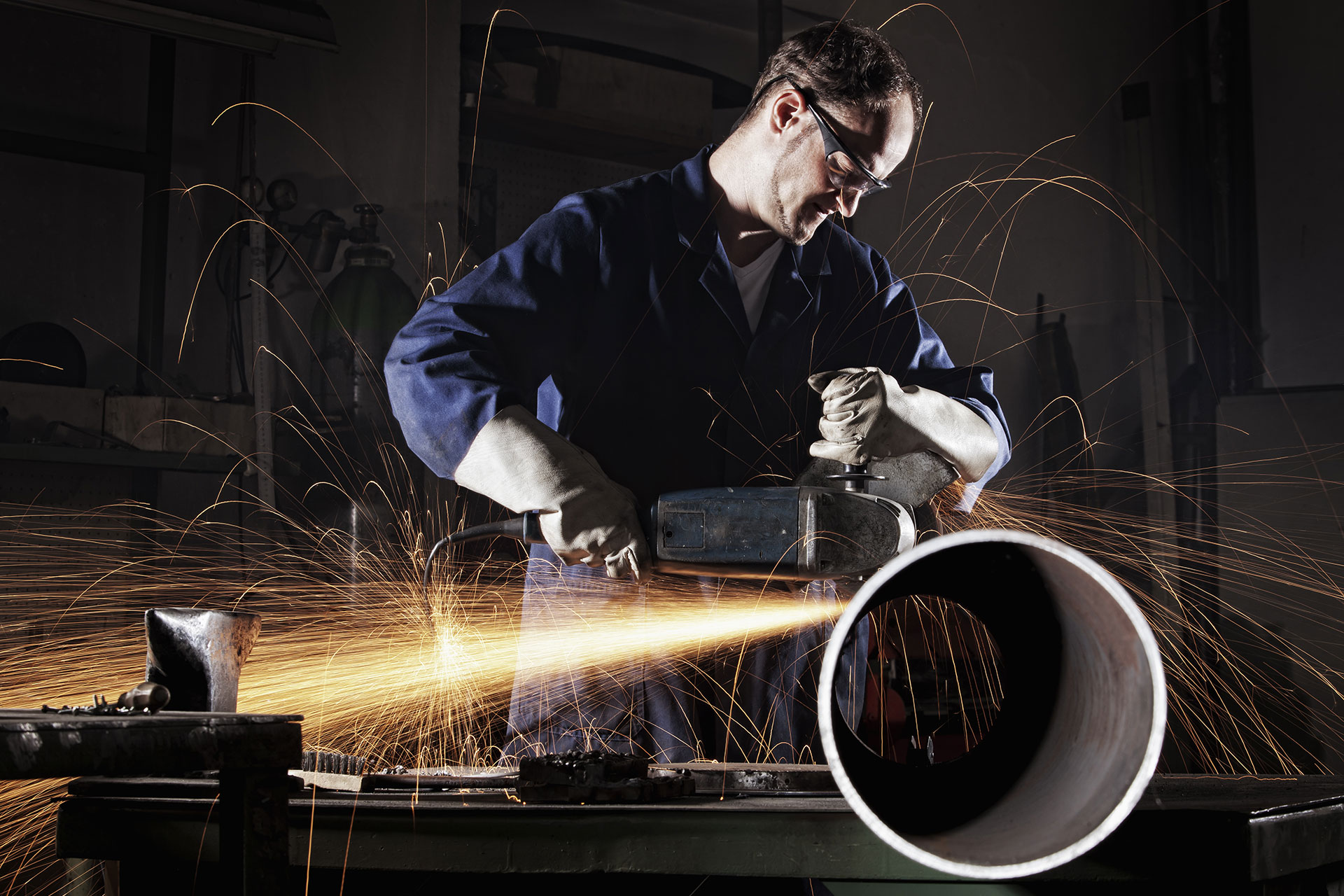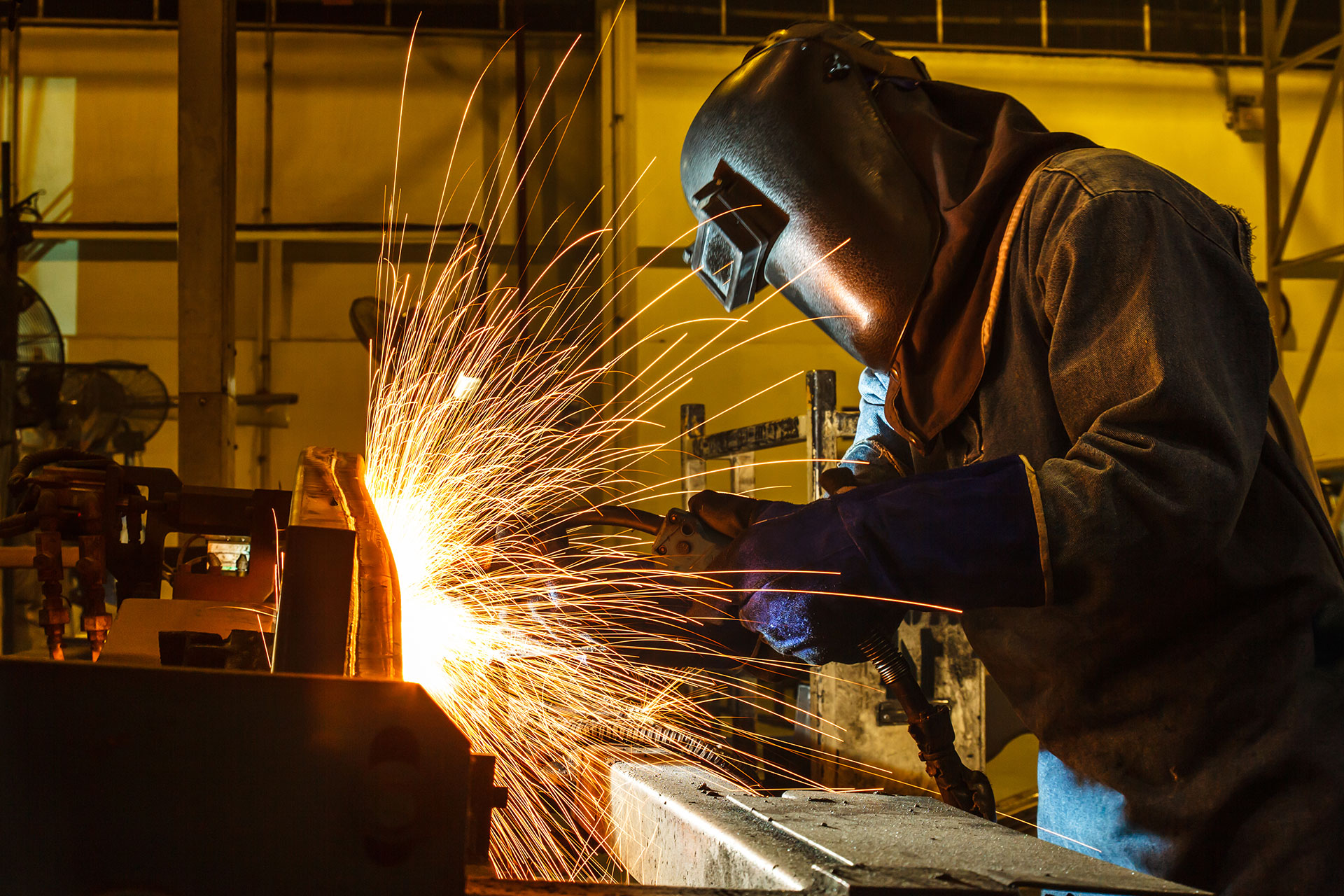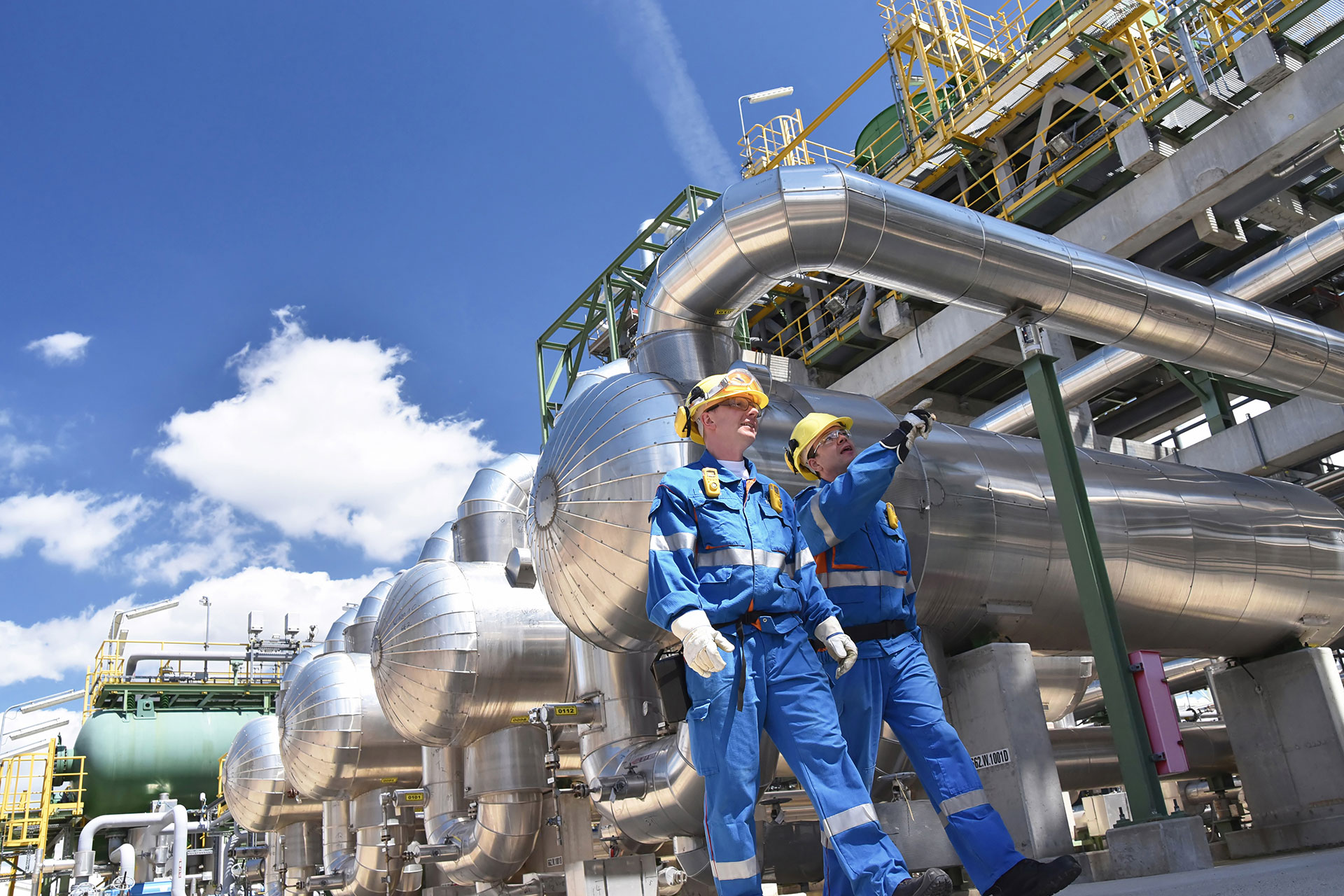 We combine the comfort of cotton with the durability of polyester to offer comfortable and durable fabrics. We closely monitor the latest developments in work and protective wear and develop sustainable and functional solutions with the latest European standards in cooperation with our customers.
Our polycotton fabrics are designed for mainly for workwear coveralls and membraned jacket fabrics for workwear jackets. Our protective range is delivered through the latest technical finishes with water repellent, windproof, oil repellent, and fire-retardant properties.
At Kipaş Tech, we offer highly resistant nylon and polyester fabrics as well as polyester/cotton, antistatic finished, neon dyed polyester fabrics.
We also provide flexible design and color options upon request.
Kipaş Outdoor fabrics are specialized in long-term outdoor use. Thanks to our unique dyeing process, our qualities with a wide range of color options are highly fade-resistant and keep their color consistent for a very long time.
Kipaş Outdoor Fabrics are %100 waterproof and water repellent. We engineer innovative fabrics with antifungal properties that block mold formation.
We develop canvas tent fabrics made of Polycotton, %100 cotton, and %100 polyester to meet various requirements such as family tents, military tents, and travel tents.
All of our fabrics comply with Oekotex-Standard 100 and international quality standards.
Tent Fabrics
High strength
Comfortable
Mildew & rot resistant
Waterproof
Water repellent,
UV Resistant
Windproof
Four seasons
Medical gown fabric NPD 288
Treatment and prevention of pressure sores products
Wheelchairs covers and seating
Medical mattresses
Wound care dressings
Surgical drapes
Our extensive range of fabrics protects against specific or multiple hazards, including fire, heat, static electricity, sparks, metal splash, chemical splash, electric arc, crude and mineral oil, acid solutions, poor visibility, foul weather, and wind, and low temperatures.
Technical Multi-norm
At Kipaş Tec, we give utmost importance to developing multi-norm fabrics that protect a broad spectrum of industries, including Foundries, Petrochemical, Oil, and Gas. We offer different options that suit different comfort levels linked to specific protection requirements, such as extremes of heat, humidity, and low temperature.
We conduct extensive research and development on Inherent Flame Retardant products and expand our product range with waterproof, breathable, coated, and laminated versions of our existing treated Flame Retardant products as well as nylon and polyester-based fabrics.
Recycled Fabrics
Our commitment to reducing environmental impact
At Kipaş Tec, we aim to design products and supply raw materials made from recycled or non-biodegradable waste.
We are aware that raw materials have a significant impact on the environment. Therefore, we are determined to offer sustainable products by extending our consumption of synthetic fibers made from recycled plastic bottles, consuming less water and energy during production, and lower our footprint.
Our goal is to lead innovation that leads to durable and sustainable products. As Kipaş Tec, we assure that fabrics made with recycled polyester meet the high-quality requirements in terms of fire resistance, wear resistance, and appearance.
We believe that our commitment will lower the negative impact of industrial applications and help preserve the environment while complying with current regulations and user safety. Our products also comply with the safety standards imposed by different types of institutions open to the public (ERP), including the M1 classification.